Different Group Sizes Available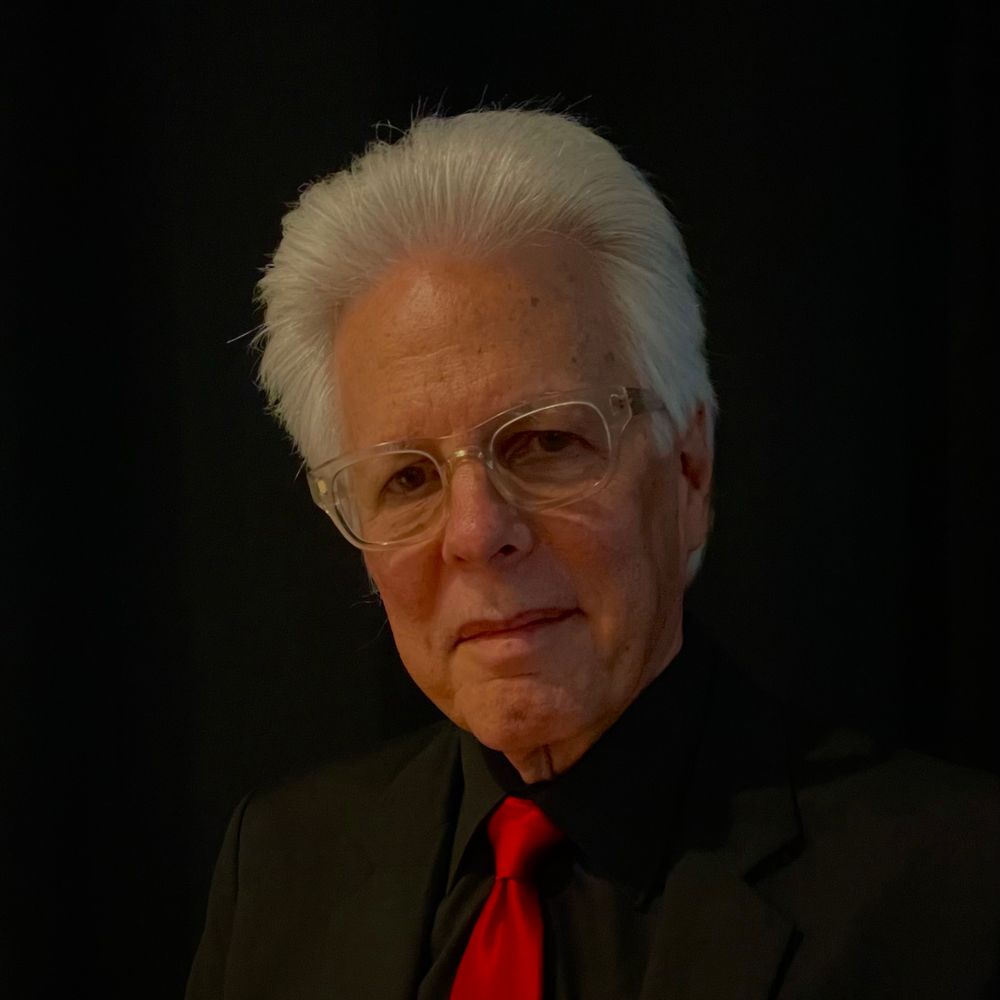 Jonathan Markow, Piano
Jonathan moved to the Triangle Area from New York City where he performed for a number of years. He is not only the pianist for CLJ but is also the Musical Arranger and Director.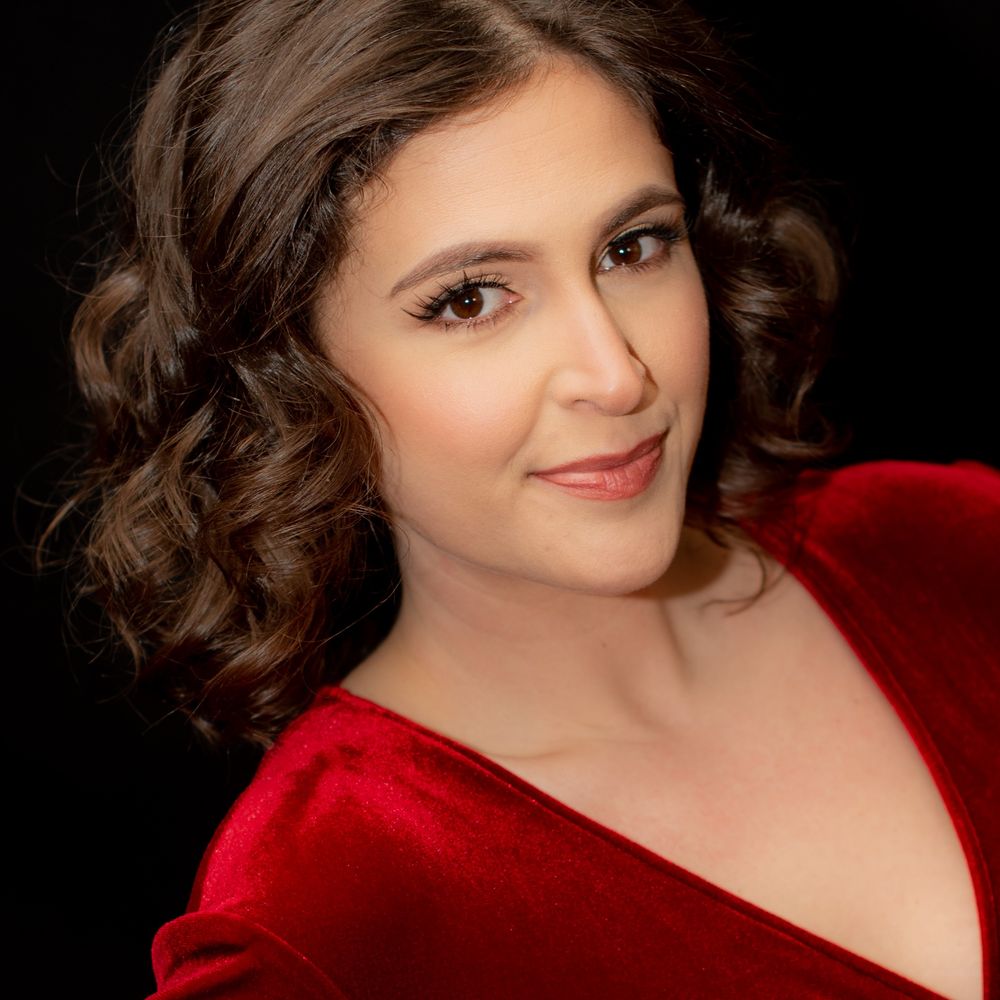 Meghan Causey, Vocalist
Meghan earned her Bachelor of Music Degree from Campbell University with an emphasis in Classical Vocal Performance. In addition to singing with City LIghts Jazz, Meghan maintains a very active music studio where she teaches both piano and voice.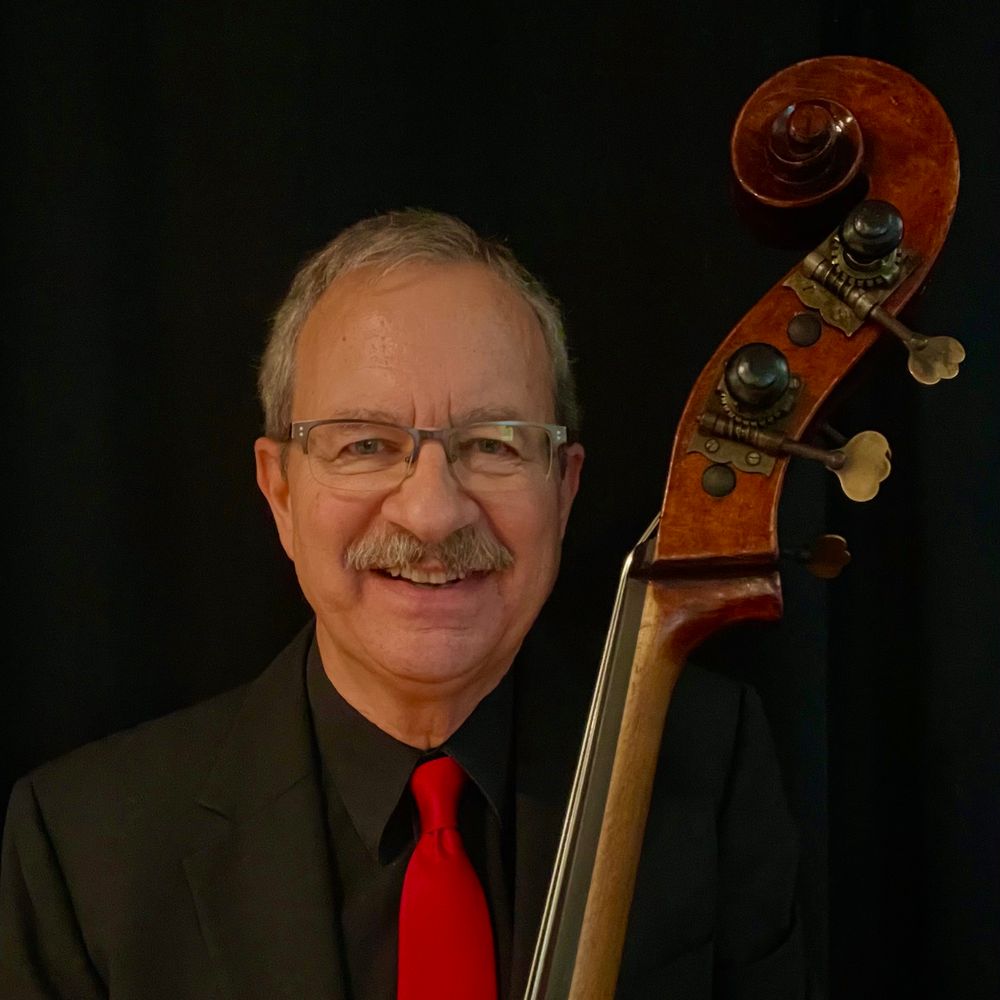 Rick Wolff, Double Bass
Rick started out as a youngster with his family's orchestra. He studied with several members of the Minneapolis Symphony and 'went pro' at age 16. In addition to being the bassist for CLJ he is also our booking agent.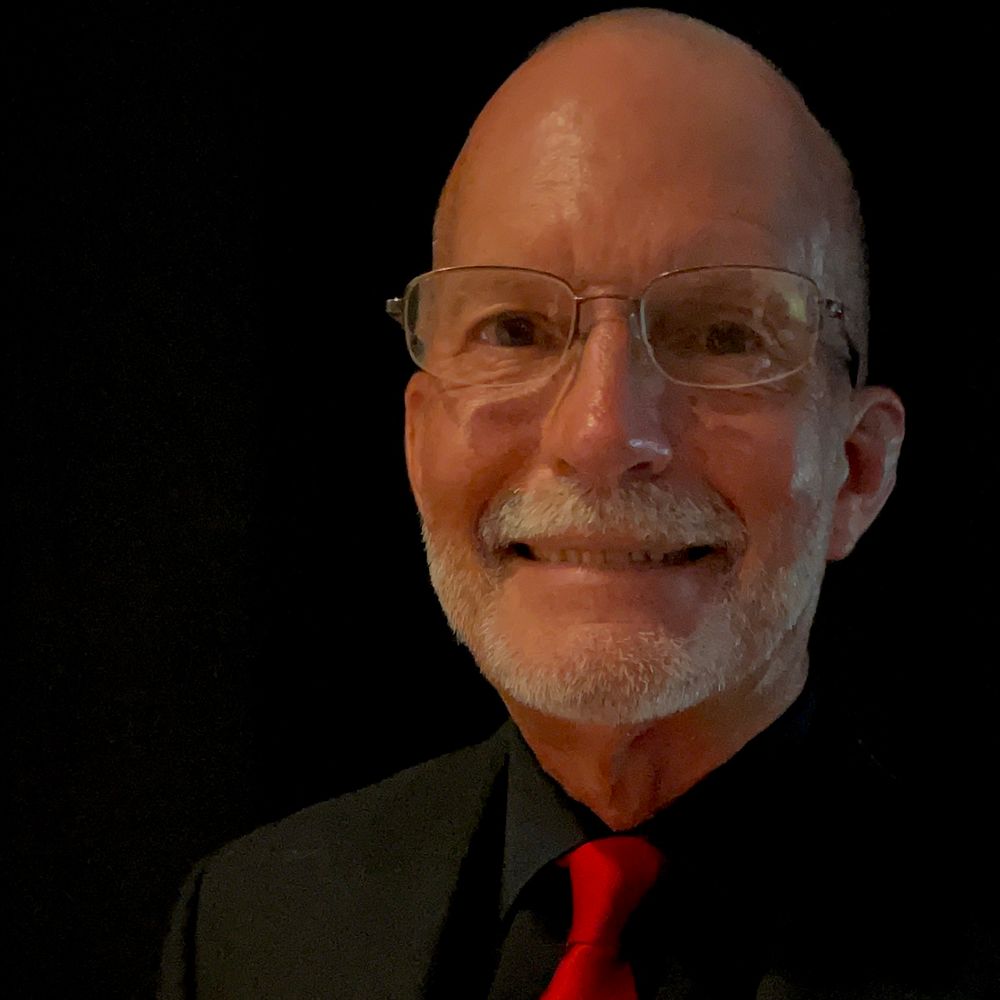 Bob Jackson, Drummer
Bob Jackson is a retired music educator. After he retired, he went back to school and earned a Masters Degree in Jazz Composition. Not only a tremendous drummer but has a head full of great ideas from all that experience.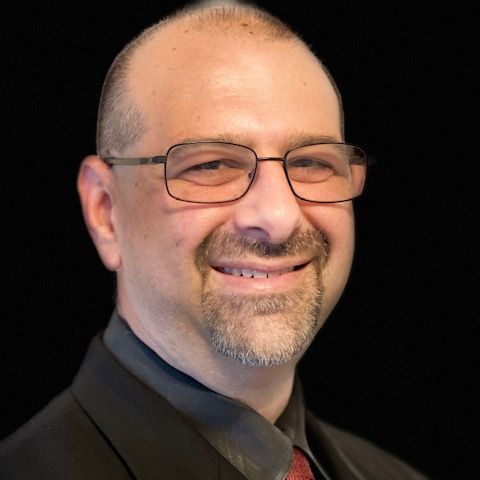 Brian Megilligan, Piano
Brian started piano lessons at the age of eight and studied music through college and graduate school. Brian has worked as a music director, arranger, and orchestrator. He continues to perform as a pianist in a variety of styles from sacred, to gospel, to jazz.